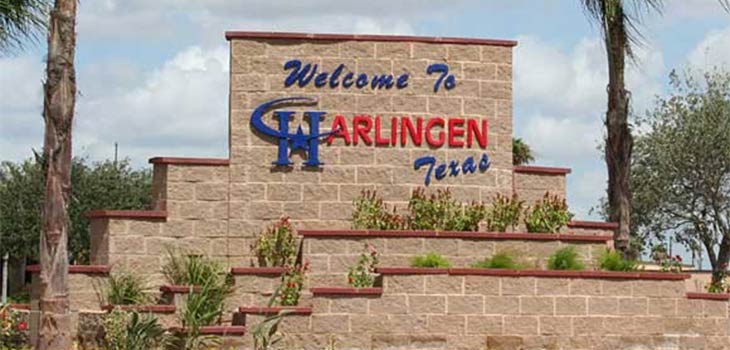 The Lone Star state is famous for its wide-open spaces, southern hospitality, and stunning and diverse landscapes. In this huge state, you'll find everything from top-notch beaches to towering mountains to sprawling deserts. Texas is a great place to live, and it can also be very affordable to live in this state. Throughout Texas, you'll find inexpensive small and large towns that offer a high stand of living. These towns typically have low home prices, and they're full of welcoming residents. The towns also have great amenities for families, including many parks and good schools. If you're hoping to find a good place to live in Texas that won't break your budget, these eleven towns may be perfect for you.
1) Harlingen
According to CBS News, Harlingen the cheapest place to live in the United States. This town is home to about 75,000 people, and it's located in the Rio Grande Valley in Southeastern Texas. The average price of a home in this town is $229,558. Plus, the cost of living is 17 percent lower than the national average. The town of Harlingen has plenty to offer residents. They host many community events, including a farmers' market every Saturday. They also have a variety of festivals throughout the year. The town of Harlingen also has many beautiful parks. This includes the Harlingen Thicket, which has 40 acres of native brush and extensive trails. When you're living in Harlingen, you'll be able to take advantage of the town's many great low-cost and free amenities.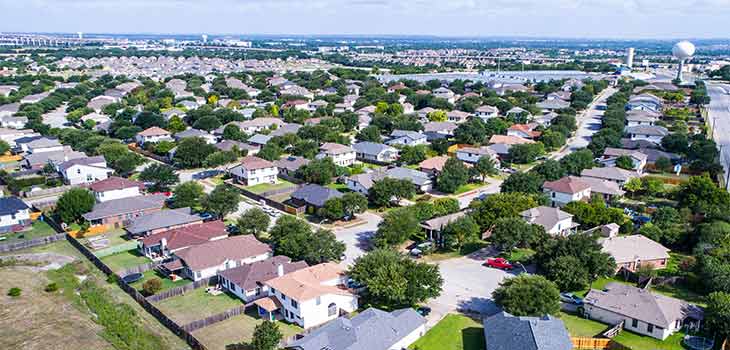 2) Pflugerville
The town of Pflugerville is located just 14 miles from downtown Austin, and it offers a median home price of $165,100. This charming small town is known for its safe streets. The crime rate in Pflugerville is 54 percent lower than the Texas average. The town also hosts numerous events every week. On Pflugerville's community calendar, you'll see everything from farmers' markets to music in the park to holiday parades. The town of Pflugerville also has lots of other fun things to do. Shop until you drop at the 200-acre Stone Hill Town Center, which has many top chain stores. Or, check out some delicious local restaurants, including one of the numerous classic Texas BBQ spots. When the weather is nice, go for walks around Lake Pflugerville, or stroll through Pfluger Park in downtown Pflugerville.