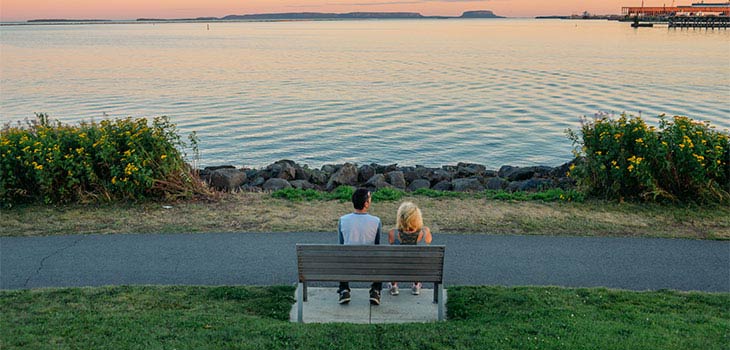 By Becky Gaunt
British Columbia is known for its beauty, but not cheap home prices. Vancouver and the surrounding area has some of the most expensive real estate in the country with prices near, and often over, the $1 million mark. Toronto and Montreal, although in different parts of Canada, are pricey as well, with averages of $630,858 and $328,862 respectively. Fortunately, there are places where the price of a home is much more affordable. There are so many beautiful places in Canada, and there are more reasonable options to the pricier areas. Here are the 11 cheapest places to buy a home in Canada, listed in no particular order.
1) Thunder Bay
The port city of Thunder Bay is located on Lake Superior in Ontario. The average home price is $196,803. Due to the lake, it has a humid continental climate with less snowfall than the United States side of the lake. The city also gets a lot of sun, and more than the easternmost cities. There are plenty of recreational activities including golf courses, ice rinks, indoor and outdoor pools, public beaches, ski hills and cross-country skiing courses. Being the largest city in Northwestern Ontario, Thunder Bay is the region's commercial and medical center. The Ontario government, city, school system, Bowater Forest Products, and Thunder Bay Health Science Center are major employers. Unfortunately, Thunder Bay struggles with a high violent crime rate. It was ranked 2nd for robbery and 5th for aggravated assault in 2016.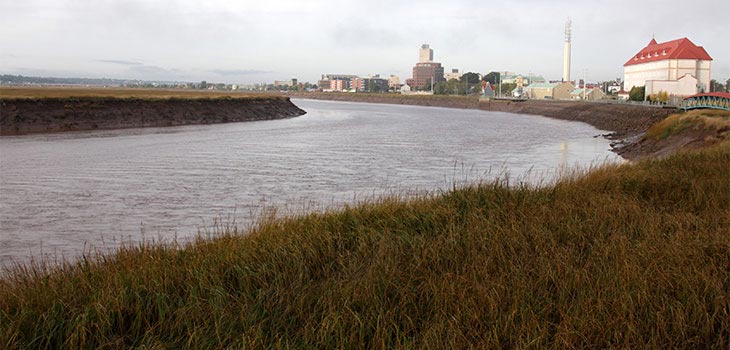 2) Moncton
Moncton is the center of the Maritimes in southeast New Brunswick. According to data researched by Demographia it is one of the most affordable cities in Canada. The average home price is $198,654. Moncton has a strong economic history with low unemployment rates, as a transportation hub for the region. Although affected by the recent recession, it is coming back strong. Education, healthcare, insurance and technology are big players in the economy. There are also numerous call centers for corporations which employ thousands of people. Additionally, a tourism industry is present thanks to Magnetic Hill and the Petitcodiac River tidal bore. Moncton is characterized as a low-rise city where the 417-foot high Bell Aliant Tower has become a landmark for being the most significant figure in the skyline. The city also has several parks, including Centennial Park with an artificial beach, trails, a pond and sports facilities.