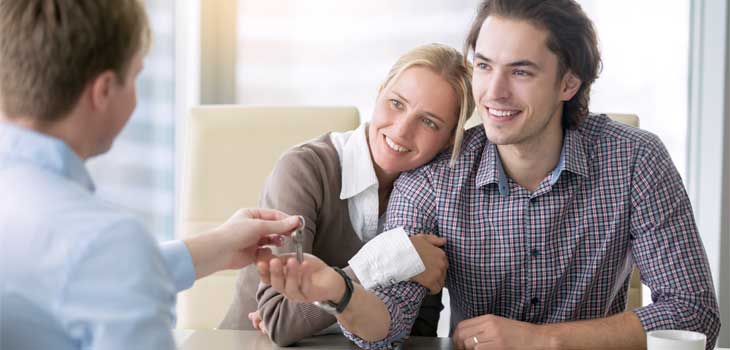 They say that if you love your job, you'll never have to work a day in your life. That's because it won't feel like work. Unfortunately, the majority of people don't actually like their jobs at all. If you happen to be in that category and are seeking a career change, the website Glassdoor.com has some suggestions. As it turns out, there are lots of jobs that have fantastic fringe benefits that make them absolutely lovable.
1) Financial Programs
Employees of PwC accounting firm can get special loans for educational programs including everything from private K-12 to university graduate school. You can even get up to $1,200 per year from PwC for student loan debt reimbursement. There are special financing programs for helping with a mortgage. PwC will help you save money when you take out loans to buy a home or refinance an existing home loan. There are also financing options for auto, home, and motorcycle insurance. You can pay for that insurance through convenient payroll deductions. When you travel on business you're covered by $400,000 of accident insurance at no cost. Plus you have 10 paid holidays per year. At PwC if you need an emergency day care provider as a backup, PwC will arrange that as well.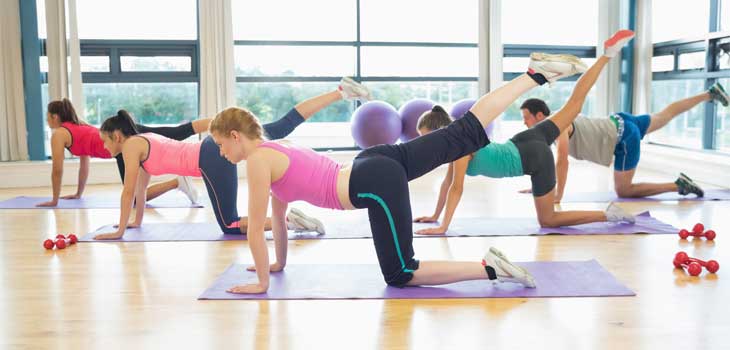 2) Meals & Exercise
Twitter has always been a leading innovator, and that shows in how its corporate culture is expressed. Employees are treated to a whole menu of cool and unique perks and special amenities on the job. To start with, the company caters tasty breakfast and lunch meals per day at the office. If you want to shed some of those calories before going back to your desk, that's arranged as well. Twitter headquarters have features such as yoga and pilates classes. In addition to a great health insurance coverage program, which includes dental, there is also sometimes on-site acupuncture provided. Then there are corporate perks such as a 401(k) retirement savings plan and paid maternity and paternity leave programs. That's why Tech Times ranked it as a Top Place to Work.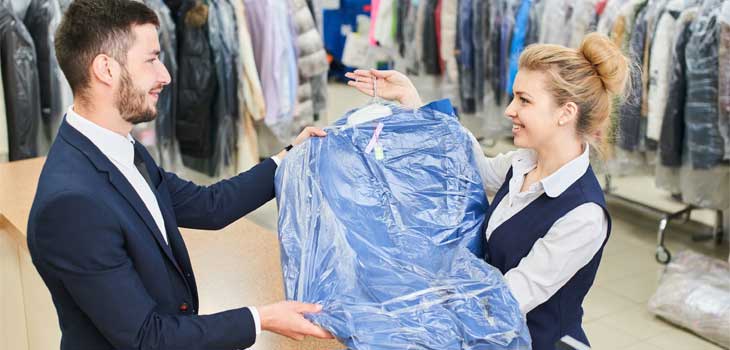 3) Dry Cleaning & Oil Changes
Epic Systems Corporation is generous with employee benefits. The company will pay you to take four weeks off from work, for example, to use for an educational or creativity-enhancing sabbatical. You get to do that after you have been with the company for five years. They are so invested in your continued education that Epic Systems offers tuition reimbursement, too. They have a special professional development fund, as well as an entire library you can access to further your career through learning. Meanwhile, if you're at the office, you can still get those necessary errands done. That's because the company lets you drop off your dry cleaning at the office in a special facility. You can also have the oil changed in your vehicle on-site.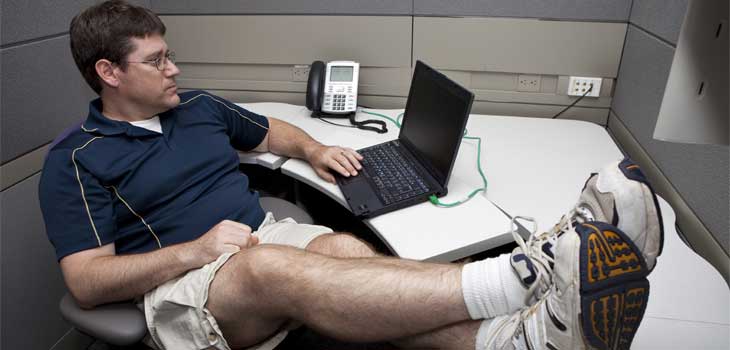 4) Casual Days & Fridays Off
Many employees celebrate the fact that they have "casual Fridays" where they can wear jeans and tee shirts to work instead of more formal clothing. At the World Wildlife Fund, though, employees can wear whatever they want every other Friday, no matter what that happens to be. That's because at this employee-oriented company you can take Friday off every other week. You don't even have to show up for work, and can begin your weekend Thursday when you leave the office. You don't have to show up again until Monday. These every-other-weekend perks are nicknamed "Panda Fridays" at the nonprofit World Wildlife Fund. Other perks of the job include paid vacation, 10 days of sick leave each year, and 10 holidays per year. The organization also provides health, dental, and life insurance.