10 Worst Mistakes People Make After Retirement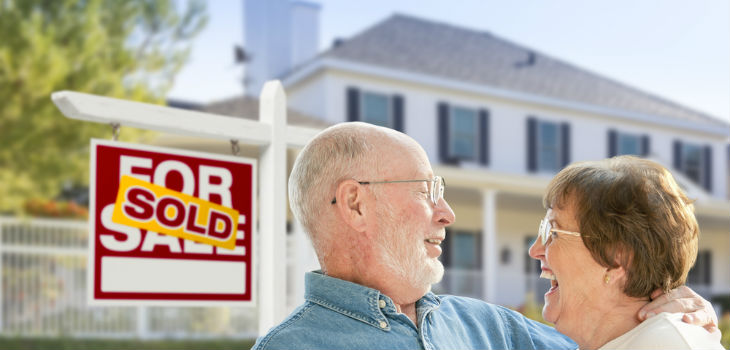 9) Being House-Rich but Cash-Poor
People often pay for their mortgage for most of their life and, by the time they retire, end up with a lot of equity in the home and with little cash left. While houses appreciate in value, the costs of upkeep including taxes, utilities, services, repairs and maintenance is too much for a retiree to handle. Once you have decided to get out of the work force, it is assumed that your children should have already moved out of your house. You can downsize your living expenses by selling your house and moving in to a smaller home that you can afford. You can also invest the remaining money on more predictable income in order to support your new retirement lifestyle.

Click below to share this article.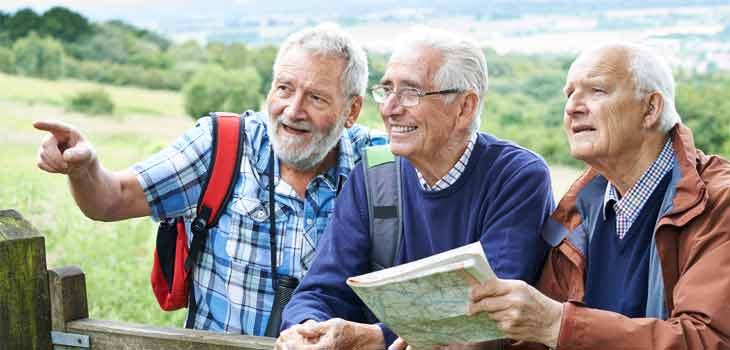 10) Not Staying Active Socially and Physically
Possibly one of the worst things you can do when you retire is become reclusive and inactive.  It's important to maintain social connections and frequently enjoy the company of friends and family or join social groups and activities that will enable social interaction with peers. The mind is like a muscle – if it is not exercised, its capabilities will fade.  So in addition to continuing some sort of regular exercise habit, seniors should also exercise their brains. Reading books, solving puzzles and just simply engaging in conversation are all great ways to keep the brain sharp and functioning well into later life. Becoming reclusive and spending a lot of time in front of the television, while on occasion may offer relaxation, should not monopolize your time. Keeping active will not only help keep you mentally sharp and physically healthy, but will also elevate your mood and help you be happy well into your golden years!