10 Worst Mistakes People Make After Retirement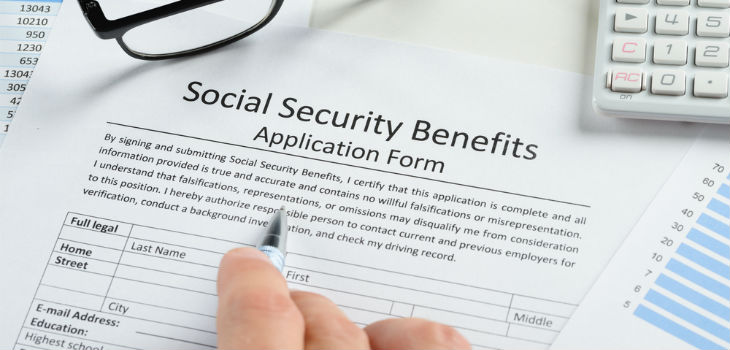 3) Applying for Social Security Too Early
Just because you are already eligible to apply for Social Security at 62 does not mean you should. If you start taking benefits at age 62 will get you about 25% less than what you would get on your full retirement age of 66. You will also get 32% less than if you wait until age 70.
If you have the means to pay your bills, try to delay your application for retirement benefits for a few years more. The benefit increase is maxed out by 70 years old and will not increase any further, so that's the target age you should shoot for.

Click below to share this article.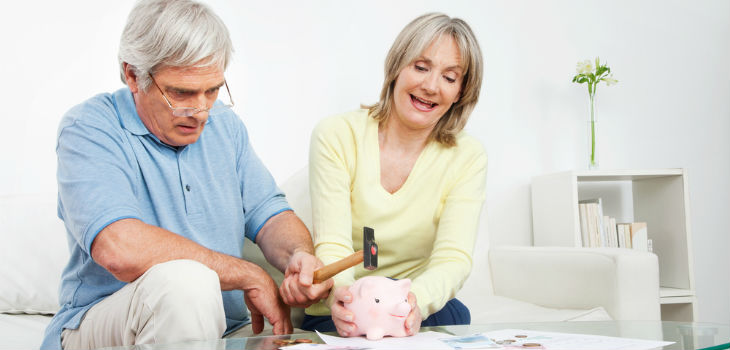 4) Spending Too Much Money Too Soon
Before finalizing your retirement, you must take into consideration that you will only be living on a fixed amount of money.  Oftentimes the amount of retirement savings looks pretty large, but retirees must keep in mind that money will have to last a very long time – hopefully a very, very long time! Avoid the temptation to spend large chunks of that nest egg early in retirement.  The temptation to spend your money can be almost iresistable, but discipline is vital. Depleting your money beyond the interest that it earns will hurt the principal and would leave you with nothing after just a few years.