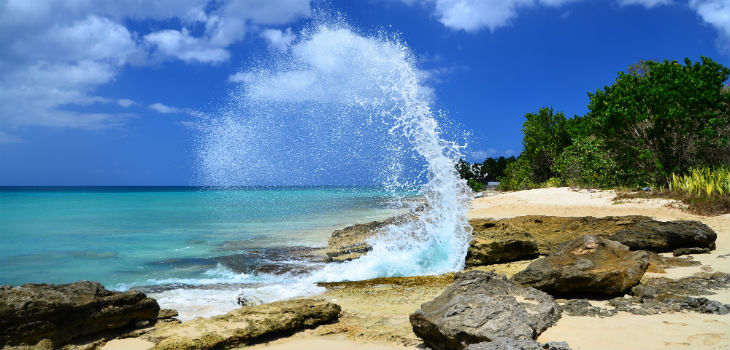 Island living isn't as expensive as may sound. In some cases, you can even have a whole island to yourself! Not every island in the world has a tropical climate. Some are far more quaint and brisk with rocky shores and even fresh water. Regardless of the kind of island you see yourself living on, there is something for everybody right here in the states. You may be surprised to find out what you can get for your money. Here are 10 US islands where property is affordable and you might see yourself living on at some point in the future.
1) St. Croix, U.S. Virgin Islands
St. Croix is an incorporated US island located in the Caribbean as part of the United States Virgin Islands. It is approximately 22 miles by 7 miles and has a population of over 50,000 residents. The demographic of St. Croix is a mixture of Caucasian, Afro-Caribbean and Puerto Rican civilians who are collectively referred to as Crucians. St. Croix is well known for rum production, including major companies such as Cruzan Rum Distillery. Real estate can be purchased on St. Croix for as low as $50,000 for a three bedroom that may require just a little bit of TLC. The average rental cost for a two bedroom apartment is between $800 and $1800, which is comparable to properties in the United States. When it comes to outdoor activities, St. Croix features several national parks such as the Salt River Bay National Historical Park and Ecological Preserve, the Christiansted National Historic Site, and the Buck Island Reef National Monument.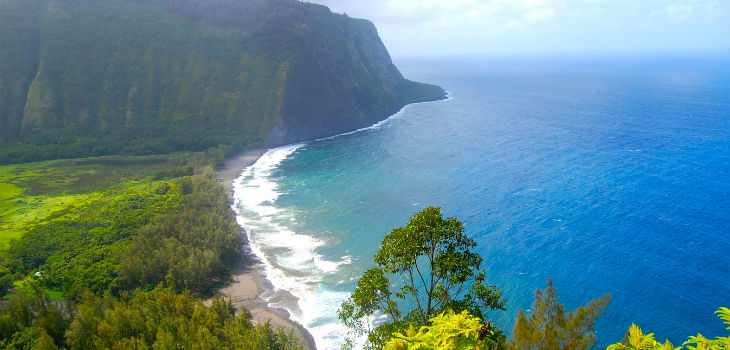 2) Big Island of Hawai'i, Hawaii
When people think of islands in the United States, Hawaii is likely the first to come to mind, but it might not seem like the most affordable place in the world to live. Contrary to belief, the Big Island of Hawai'i has several cities in which you can find your next home at a reasonable price. The cost of living in Pahoa, Hawaii is higher than the rest of the United States however, it has been considered one of the best places in the world to live. A four bedroom and two bathroom house in Pahoa can be found on sources such as Craigslist for approximately $2000 per month, while a home in decent shape can be purchased for just under $300,000. There are also many lots available on the island for those who wish to build on top of them, and those are priced as low as $10,000 for 12,000 square feet of land.