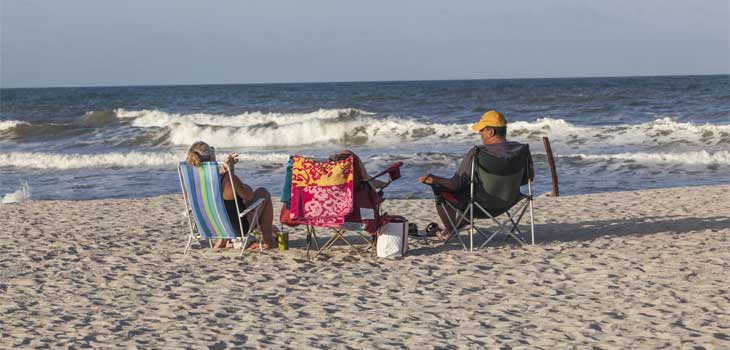 Retirement can be an exciting time of life for many. After decades of hard work, your world is finally opening up to new opportunities for spending time enjoying and relaxing. While peace and tranquility are highly valuable for retired folks, they aren't the only elements that should matter when it comes to choosing your retirement destination. It is important to stay active, engaged, social, stimulated, and passionate about life. From cozy prairies to crystal clear beach paradises, here are the 10 best US cities for retirees featuring many facets that should be considered for living your retirement years to the fullest.
1) St. Augustine, Florida
St. Augustine, Florida is a beautifully historic city with a small town mindset. Low crime rates and cleanliness give this cultural city its paradise charm. Full of stunning beaches, swaying palm trees, minimal traffic, private colleges, and an array of outdoor aquatic activities, St. Augustine is a common retirement destination without being congested, having fewer than 12,000 residents. Located just 45 minutes from the Jacksonville Airport, St. Augustine was originally discovered by the Spanish explorer Ponce de Leon, for whom one of the main city streets is named. The city is loaded with fine dining opportunities including an abundance of fresh seafood dishes straight from the ocean. It also offers a wide array of other dining and shopping opportunities, as well as museums, boat tours and more than 50 attractions and historical sites. It's a great place for retirees to enjoy and entertain visiting family members.