9 Ways to Prepare for A Natural Disaster!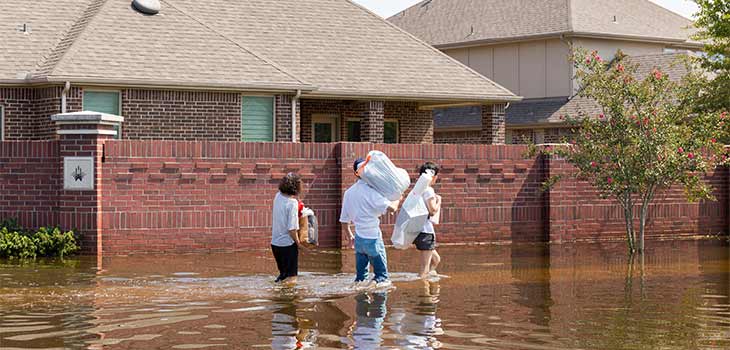 8) Protect Your Health and Hygiene Items
One important thing to be prepared for is personal hygiene. During a flood everything in or on the ground mixes with the rising water to make a toxic mix of biological threats to your body. Make sure you pack hygiene items to keep clean and germ free. Personal hygiene products such as hand sanitizers, body and hand wipes, and toiletries should be included. Zip loc bags are a good way to keep these items clean and dry. These will help to keep your family clean and healthy. You should also include rubbing alcohol to kill any germs, as well as packs of clean tissues and towels. If you have kids in diapers, don't forget to include plenty of those along with baby wipes. Keeping things clean and dry is essential. You can also invest in waterproof bags which will keep everything clean and dry even if submerged in water.

Click below to share this article.